Michigan Alliance for Families provides information, support, and education for families who have children (birth through 26 years of age) who receive (or may be eligible to receive) special education services. This website can help you with finding information on special education issues as well as disability specific information.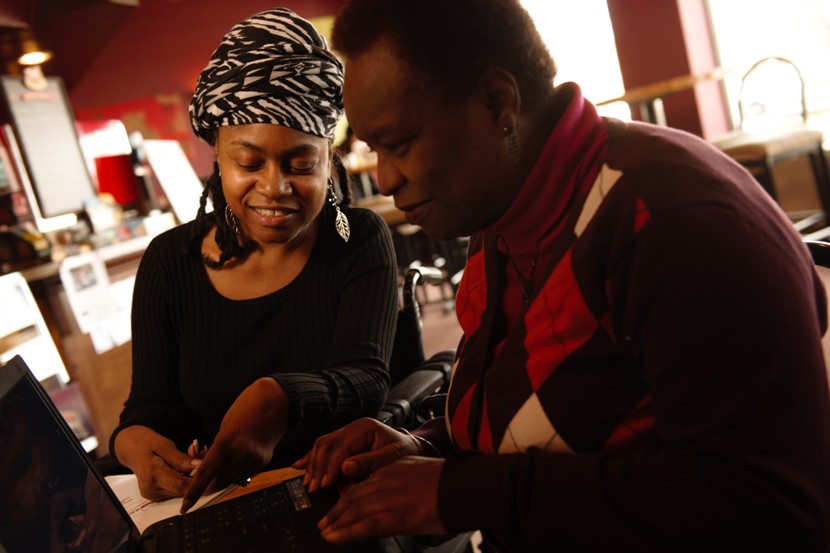 MAF Parent Mentors: Kenya Harper-Black and Debbie Townley
Our goal is to increase the involvement of families in their children's education. To do this, we offer learning opportunities across the state, leadership mentoring, and support.
Parents can connect directly to a local mentor to address the families' needs.  All Michigan families are able to access 1:1 support, electronic and printed resource information, and referrals to local community resources.  See the Michigan Alliance for Families map to get in touch with a staff person.
Click here to download our brochure (English, Spanish, Arabic).  Want to know more?  Read all about us!
Funding Statement
Michigan Alliance for Families is a Michigan Department of Education IDEA Grant Funded Initiative.  Michigan Alliance for Families is our state's federally funded Parent Training and Information Center.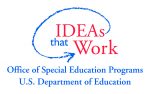 The contents of this website were developed under a grant from the US Department of Education, #H328M150066. However, those contents do not necessarily represent the policy of the US Department of Education, and you should not assume endorsement by the Federal Government.  Project Officer, David Emenheiser.