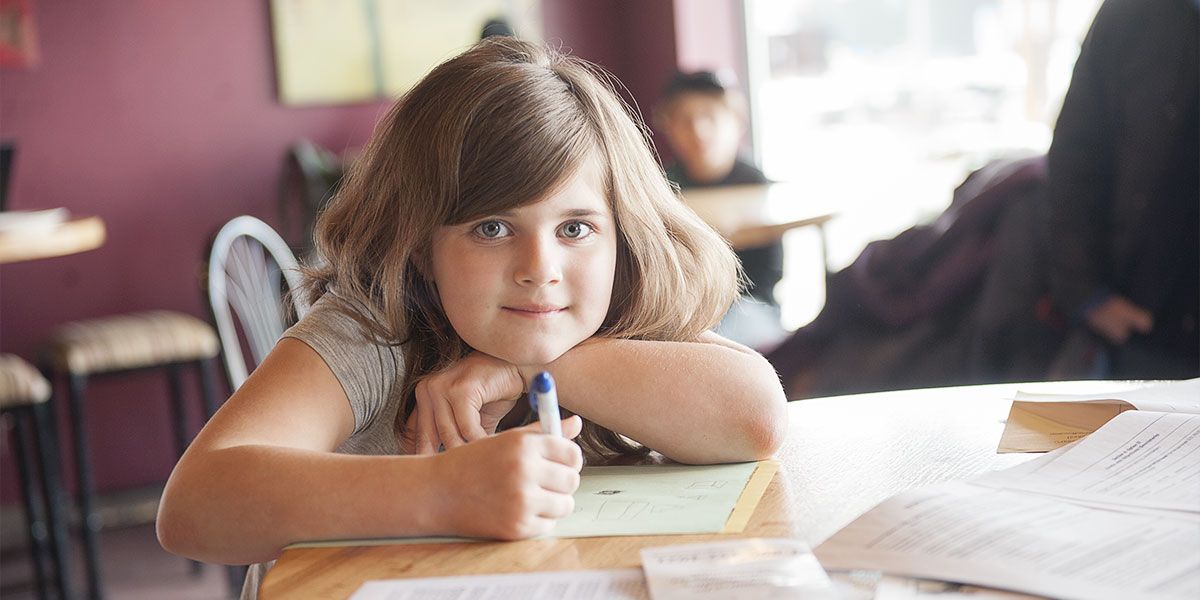 Registration is now full. If you would like to be added to a waitlist, please contact caldwell@gudmarketing.com.
Location
---
Outdoor Adventure Center
1801 Atwater Street
Detroit, MI 48207 
Friday, November 9, 2018
04:00 p.m. - 8:00 p.m.
Event Description
---
You're invited to a Sensory Friendly Family Fun Day! Bring your family to the Outdoor Adventure Center for a FREE day of fun, sensory friendly activities. Families and friends will also have a chance to meet walkaround Julia, the "Sesame Street" friend who does things her own way!
Sensory Friendly Family Fun Day is a supportive and welcoming environment for those with autism spectrum disorder, developmental disabilities and sensory processing disorders. Families are encouraged to bring headphones, fidgets or other supportive materials. A quiet room will be available. All families welcome. Space is limited. Please register to reserve your FREE spot.
Parking is free in the lot on the east side of the center. Visitors can get into the main parking lot from Atwater Street and a smaller lot from St. Aubin Street.
Michigan Alliance for Families is a free statewide resource to connect families of children with disabilities to resources to help improve their children's education. We help facilitate parent involvement as a means of improving educational services and outcomes for students with disabilities.
FAQ
---
How can I reserve my spot?
To reserve your spot, please register using the button above or below.
Please note that individuals can reserve tickets for up to 6 people. If you require additional tickets, please reach out to Ally Caldwell at caldwell@gudmarketing.com.
Is access to the whole Outdoor Adventure Center free?
Yes, for this evening only, Outdoor Adventure Center admission is free. Please make sure you reserve your spot by registering.
Who can attend?
While this event is welcoming to all, it is important to note that it is a sensory-friendly event designed to offer activities and opportunities for children with sensory sensitivities or who may require other individualized needs.
™/© 2017 Sesame Workshop. All Rights Reserved.
Tickets

---
Free General Admission (Qty: 400, limit 6 per transaction)